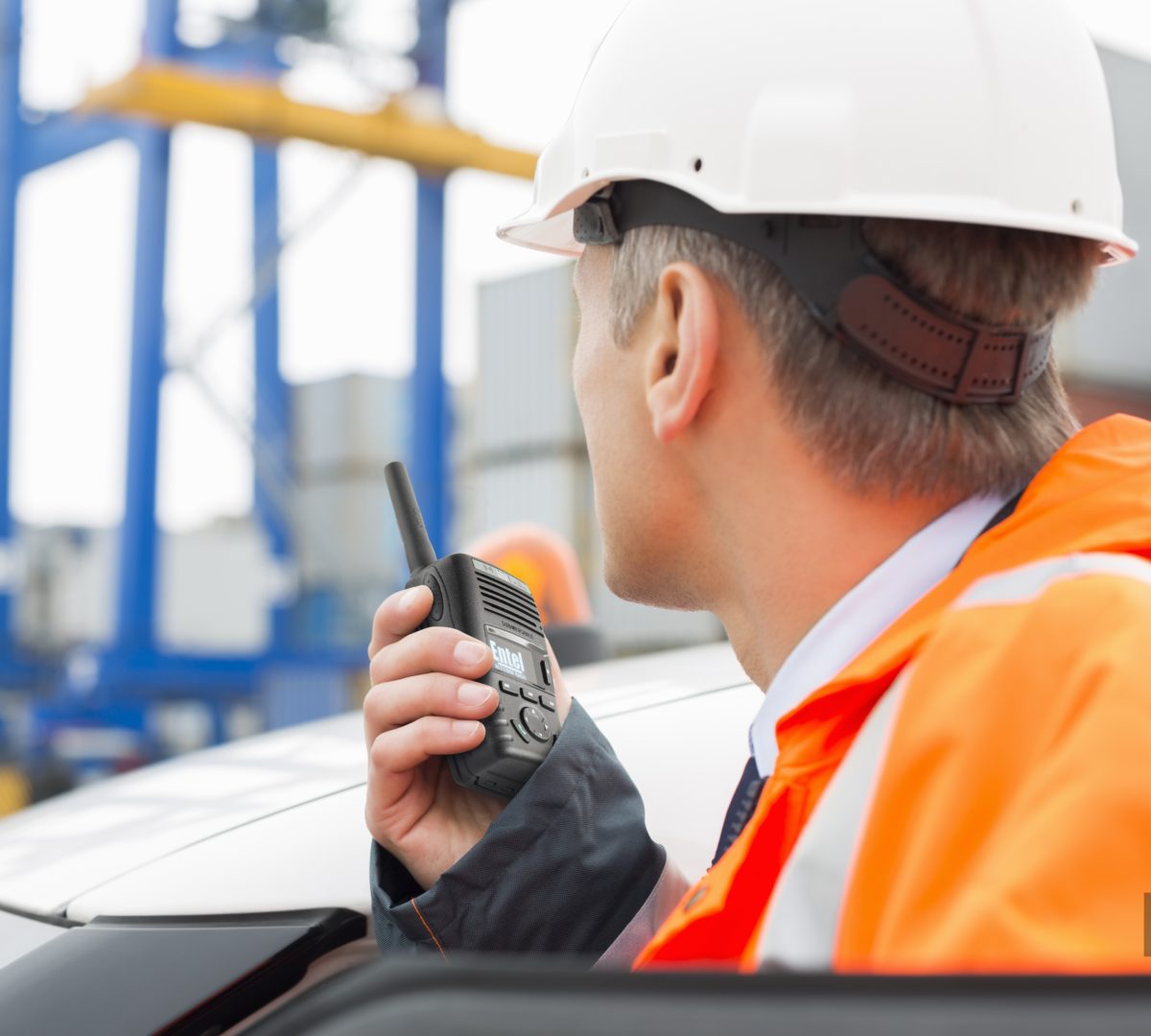 Two wayaccessories.com has been providing two way radios and accessories to a global customer base for nearly 20 years!
In that time our website has evolved to become ever more user friendly whilst offering an even wider range of two way radio accessories.
But nothing stays still – especially in the field of e-commerce. Last year we took the decision to create an even better e-commerce platform. This will bring further benefits to our customers, including:-
A wider range of payment options including Apple Pay, iDeal etc.
More shipping options
More flexible discount schemes
A better layout with easier to use filters
An even wider range of two way radio accessories
A blog feature to keep our customers informed about news and events from Brabourne Communications.
Please try out the new website and let us know what you think. We will be pleased to incorporate any features or improvements that will enhance your experience!
Why not take a look at our main company website. If you have a radio communications project then talk to us. We are an independent radio communications system integrator.