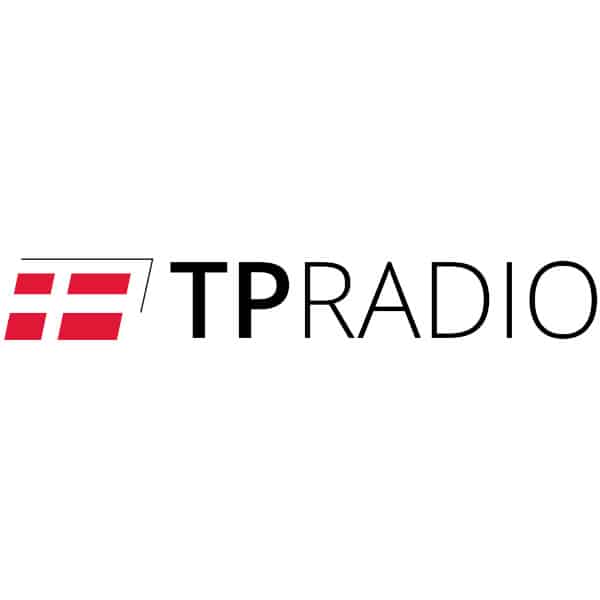 TP Radio, the Danish radio products manufacturer have appointed Brabourne Ltd as a reseller of their range of portable, mobile and base station radios.
TP Radio offer an excellent range of rugged intrinsically safe portable radios. These are available approved to both ATEX and Ex standards. The intrinsically safe radios are offered in either analogue [FM] or DMR to appeal to legacy users as well as current digital operators.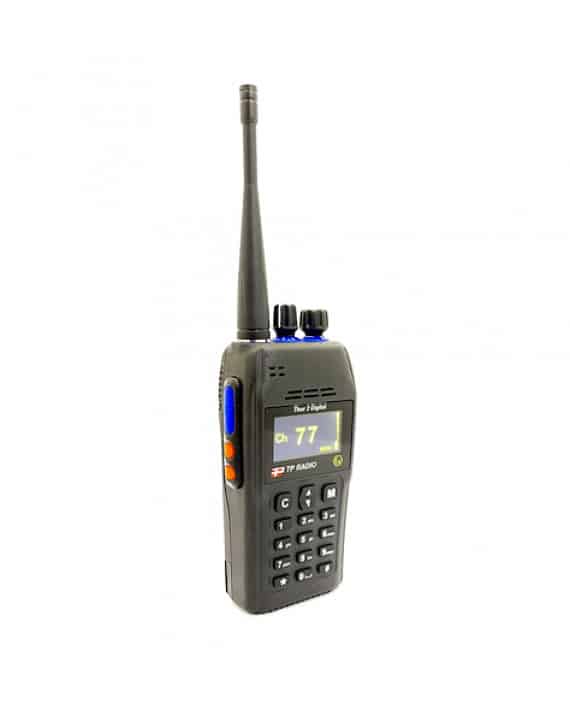 VHF Low Band Available
Unusually, a VHF low band intrinsically safe DMR portable is also offered as well as the more popular VHF high band and UHF frequency bands. Another obvious advantage of the TP Radio range is the very competitive pricing compared to other brands.
TP Radio TP9000Ex radios are available with a wide range of accessories. These include Ex approved headsets, earpieces and remote speaker microphones. Various charging and carry options are offered. You may choose between two versions of the TP9000Ex portable radio. simple no display, no keypad version is complemented by a full keypad/display model for more sophisticated systems.
Other Products
A range of analogue [FM] mobile radios [TP6000] can be supplied in either mobile, desktop or motorcycle configuration. Again these are all offered in VHF low band, VHF high band and UHF. Choose between 25W or high power [50W].
We also have available analogue [FM] data modems and base station repeaters so complete radio systems can be built to suit individual requirements.
Find out more by viewing the range of TP Radios on our website. Follow the link https://twowayaccessories.com/product/tp9000ex-i-s-portable-radio/